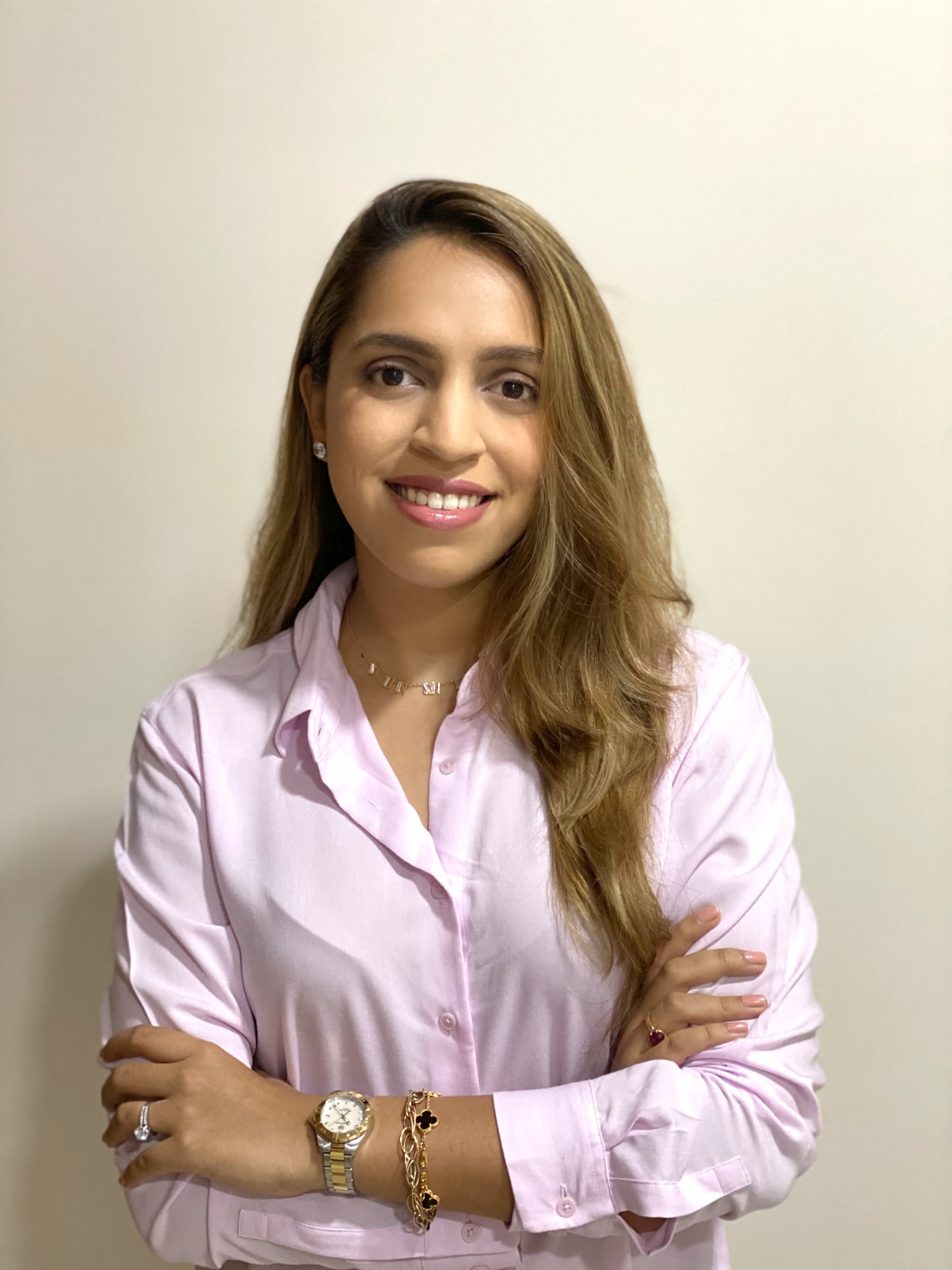 Even though our world is digitised, the eternal business card still holds enough weightage to make any brand's first impression. Communicating with our consumers is the most important key to gaining traction. 
As the society progresses, so have our business cards!
We have come up with 6 business trends to show you a better way to communicate your brand identity better.
Out of the Box Shapes
Several businesses today have chosen the approach of communicating their profession via visual communication. It is an innovative method of communication & is usually used by non-traditional businesses. Consumer centric businesses are also using their business cards as merchandise to retain the brand image for as long as possible! 
Hand Painted Illustrations
Adding a soft, intimate & personal touch to the business card. Hand painted illustrations are usually paired with pastels & sans serifs. They give off a delicate vibe however, they are best for smaller businesses or professionals who aim to have a one on one interaction with their clients. 
Hand painted illustrations also depicts approachability. 
Gilded Edges
Traditional business card with a quirky twist. They add a certain level of dynamism to the card. Due to the gilded edges the business card will be thicker, and 2020 is all about thick business cards that are easy to remember and have a value add for the brand. Gilded edges can be neon, or metallic trims. This type of business card is best for brands that want to show they are traditional but also moving forward with the times. Gilded business cards appeal to a variety of generations! 
Minimalistic Cards
Sleek & stylish looking business card, that play with the perspective of infinity. This trend is here to stay! The use of Serif fonts & keeping the colour palette to a minimum makes the design look clean and sophisticated. This type of style can be used by anyone from a professional to a non-conformist profession. The design provides enough freedom to play around with colour, texture & fonts!
Neon Business Cards
Eye catching, bright & vibrant. 2020 is all about neon colours, in a society where most people prefer neutrals & minimalistic tones having a neon business card is sure to create an impact. Neon business cards have a futuristic vibe & depict the endlessness of possibilities. Neon cards look best when used in the creative, technological or other such modern industries. 
Watercolour Patterns
Watercolour effects evoke a sense of warmth and humanity to business cards. It is an evergreen trend, and is visually appealing to most people. While this style could work for anyone, it is especially effective for artistic and fashion-forward companies.   
Check out our "Trends" story highlight on Instagram for our take on this trend & more such trends!